Perhaps your sense of adventure has grown so strong that you've decided to take the plunge and finally come to the US, or maybe you need to find work to supplement the income of your new American-born spouse. Whatever brought you to the US, Nuevo en US is here to help you navigate the process of finding a job. We know it's difficult, but it is not impossible.
A job in your new country not only allows you to broaden your skills and gain experience, it also exposes you viscerally to American culture and helps you develop cultural literacy.
But how do you land a job in the United States? Nuevo en US offers some information that will help.
Verify the visa and work permit requirements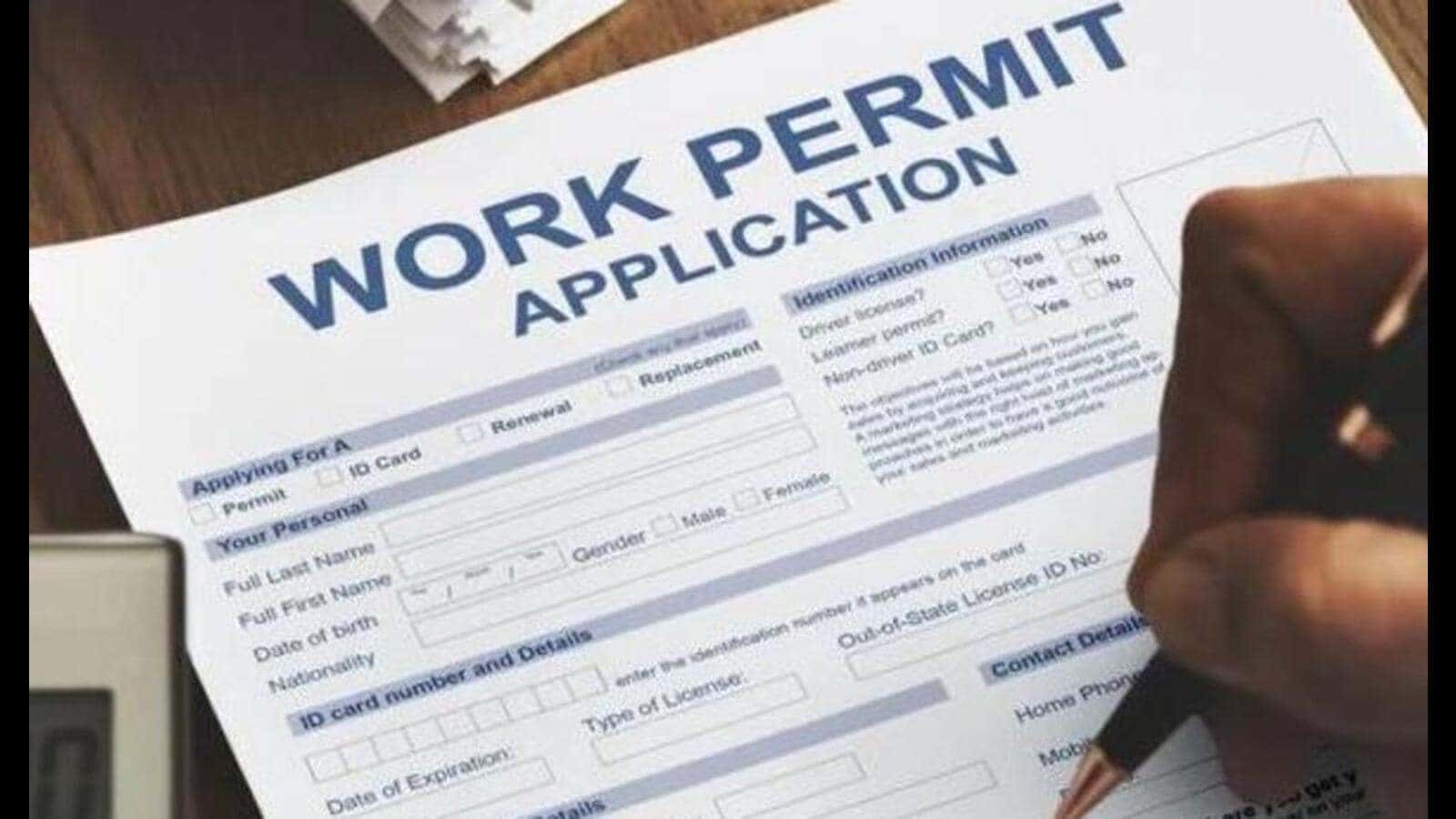 Understanding what kind of documentation you'll need to work in your new country is the most critical step. Requirements to work in the United States are complicated and vary widely. Knowing what you need ahead of time helps you make good decisions and reduce stressful situations. There are several types of US work visas. Some are for a specific period of time, after which the foreign worker must return to his or her country of origin. Some are longer-term visas.
To enter the United States legally as an employment-based immigrant seeking permanent residence, your employer must file an immigrant petition on your behalf. Typically, the employer must verify to the Department of Labor that there are no capable U.S. employees available to perform the job, or that the immigrant has attained a degree of excellence in his or her field. Employers who seek to hire a foreign worker on a temporary basis can request a visa on behalf of the foreign citizen.
Approximately 140,000 immigrant visas are available each fiscal year for noncitizens (and their spouses and children) who seek to immigrate based on their job skills. If you have the right combination of skills, education, and/or work experience and are otherwise eligible, you may be able to live permanently in the United States.
The five employment-based immigrant visa categories range from First Preference, for persons of exceptional ability and accomplishment, through Preferences for Investors as well as those with advanced professional degrees. There is a category for "special immigrants," including certain religious workers, employees of U.S. foreign service posts, retired employees of international organizations, and minors who are wards of US courts.
Choose the type of job you want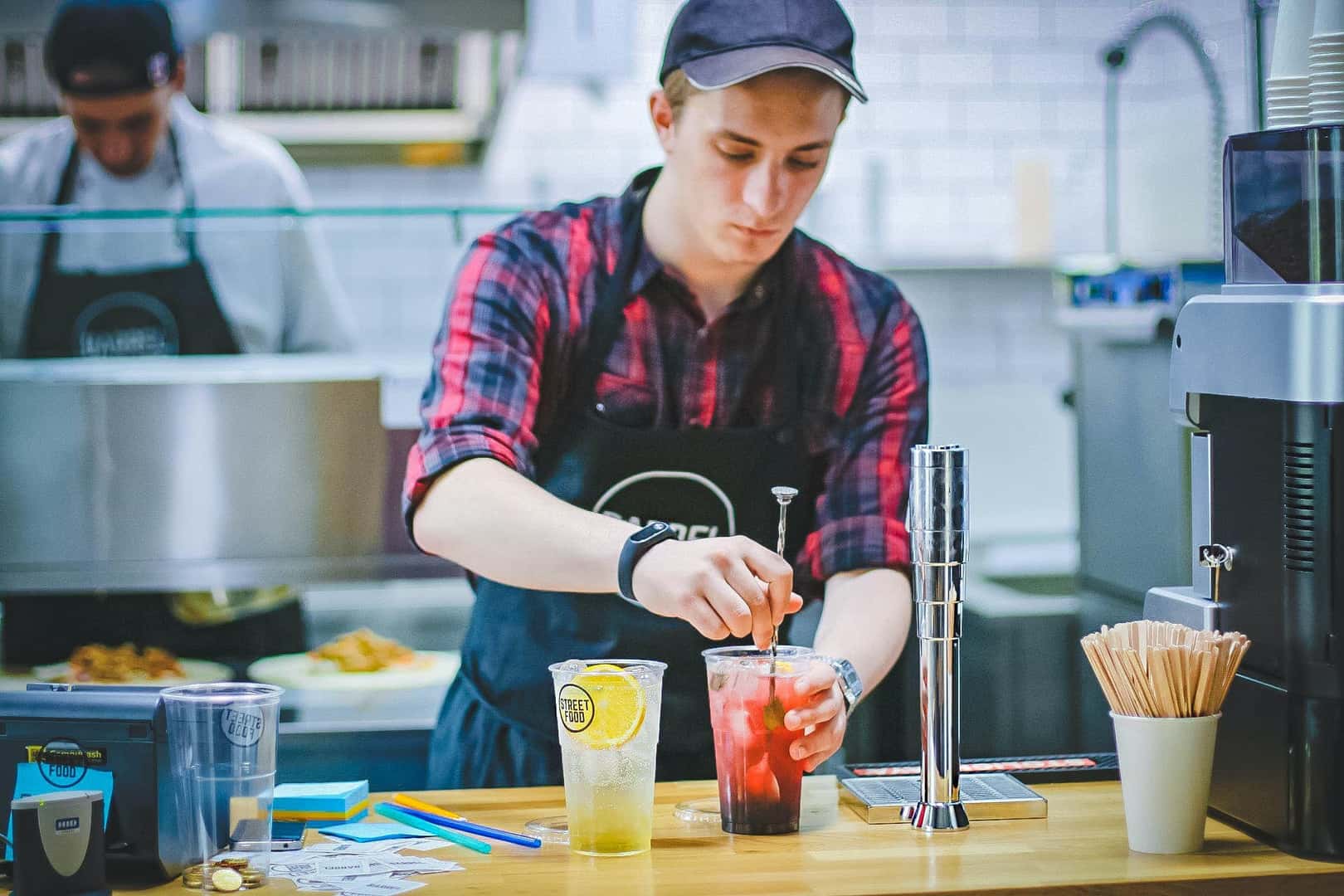 Before you look for work, think about the position you want, the industry you want to work in, and the skills you want to learn. Once these factors are narrowed down, determining the best fit for you can become more accessible. Other factors to consider are the specific location where you are living and length of time you wish to (and are permitted to) work there.
If you cannot find immediate employment, consider taking on a temporary position. The hospitality industry (restaurants, hotels, etc.) frequently has short-term employment opportunities. Being willing to fill a seasonal need, while searching for a longer-term opportunity, may make it easier to find work in your new hometown.
Access unpublished sources
It's tempting to start your job search while still in your home country, using classified ads and websites. However, statistics show that less than 20% of job postings are published on traditional platforms. That means you'll have to rely heavily on word-of-mouth and networking events. If you haven't yet moved to the US, social media can be a huge help.
Begin your job search once you've decided what you want to do and where you want to do it. Here are some resources for finding work in another country:
Gaining knowledge of industry trends can aid in your job search. Following foreign media can help you better understand a country's culture and current events, which may be brought up during a job interview.
Networking and social media
Use your social media accounts to let people know you're looking for work abroad. These networks can also be used to find work, network with professionals, share your portfolio with your followers, and build your professional brand.
International employers attend some job fairs. By searching for an event online, you can find a job fair that hosts overseas opportunities and meet with company representatives in a city near you.
Optimize your resume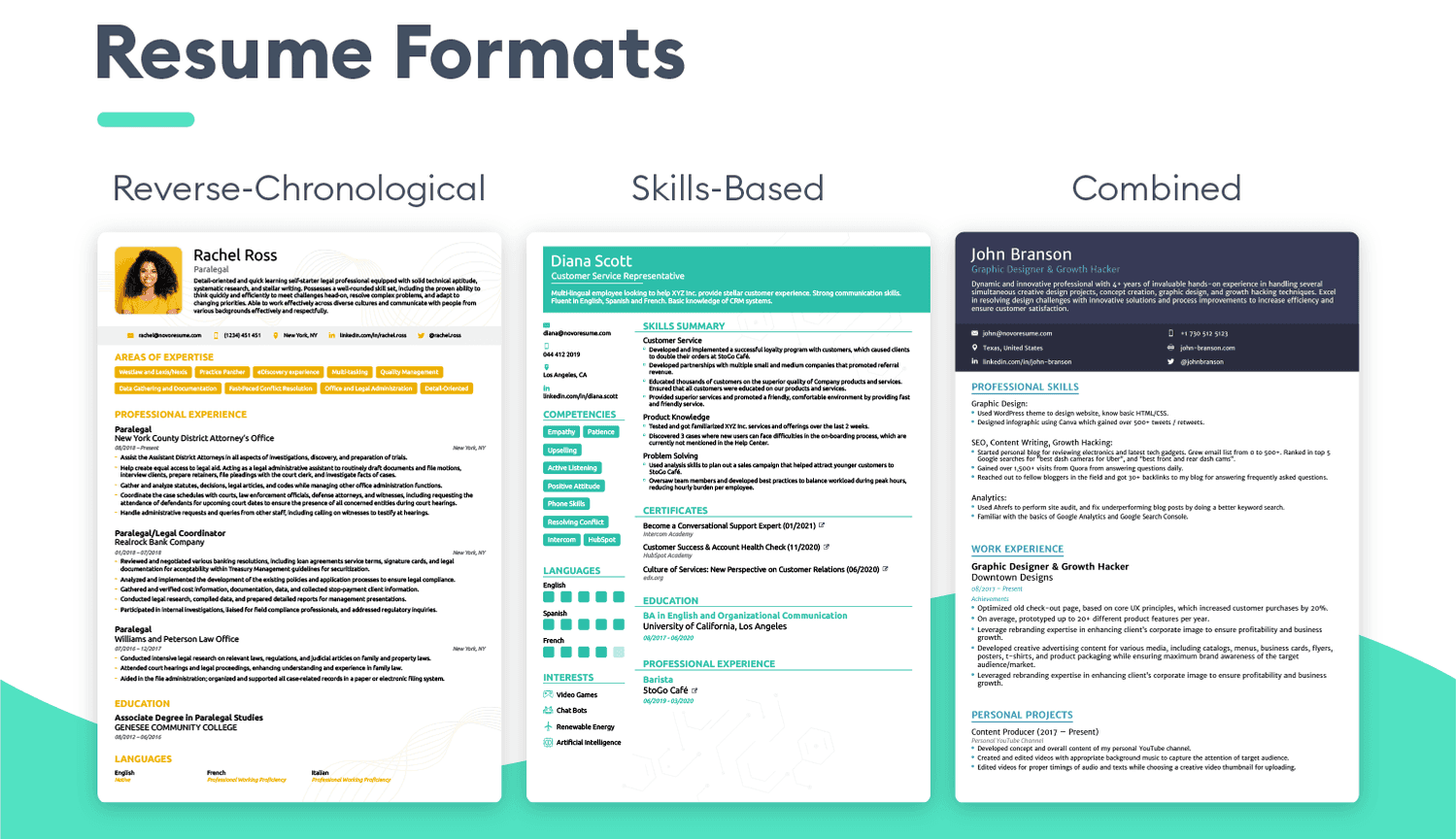 It's critical to tailor your resume to the position you're applying for. Refer to the job posting and, where appropriate, use the keywords from the description. The keywords on your resume should be in the language of the country. Be sure to translate your resume to English before submitting your application.
It's also critical to follow any resume standards and expectations. For example, you may prefer a more extended, two-page resume over a shorter, more concise document. After researching the company, try to adapt your resume to reflect the company's cultural environment.
Be ready to meet a need
You may have better luck in your job search if you are willing to do whatever is most needed, regardless of your previous experience. Some employment packages for qualified individuals include benefits such as annual trips back to one's home country and accessible housing. A degree is not always required.
Apply for the position
Consider having a family member or friend proofread your resume after you've gathered your application materials and updated it. Finalize it, write a cover letter, submit your job application, and be patient while you wait for a response.
The waiting is the hardest part
Even if you carefully follow well-intended job advice, it can take months to find work. If possible, plan for what you'll do if you can't see immediate work in your desired profession before leaving your home country. Be on the lookout for postings for short-term work – such opportunities could be helpful in a pinch. With patience and perseverance and plenty of patience, you will be ready to go on your job search and get your hands on a job you always wanted.
Nuevo en US acknowledges the generous support of Tampa philanthropist, Steve Cuculich, and his company, Car Credit, for making sure that Nuevo can be here for you as you establish yourself in the US.